Instagram Business Branding & Marketing Planner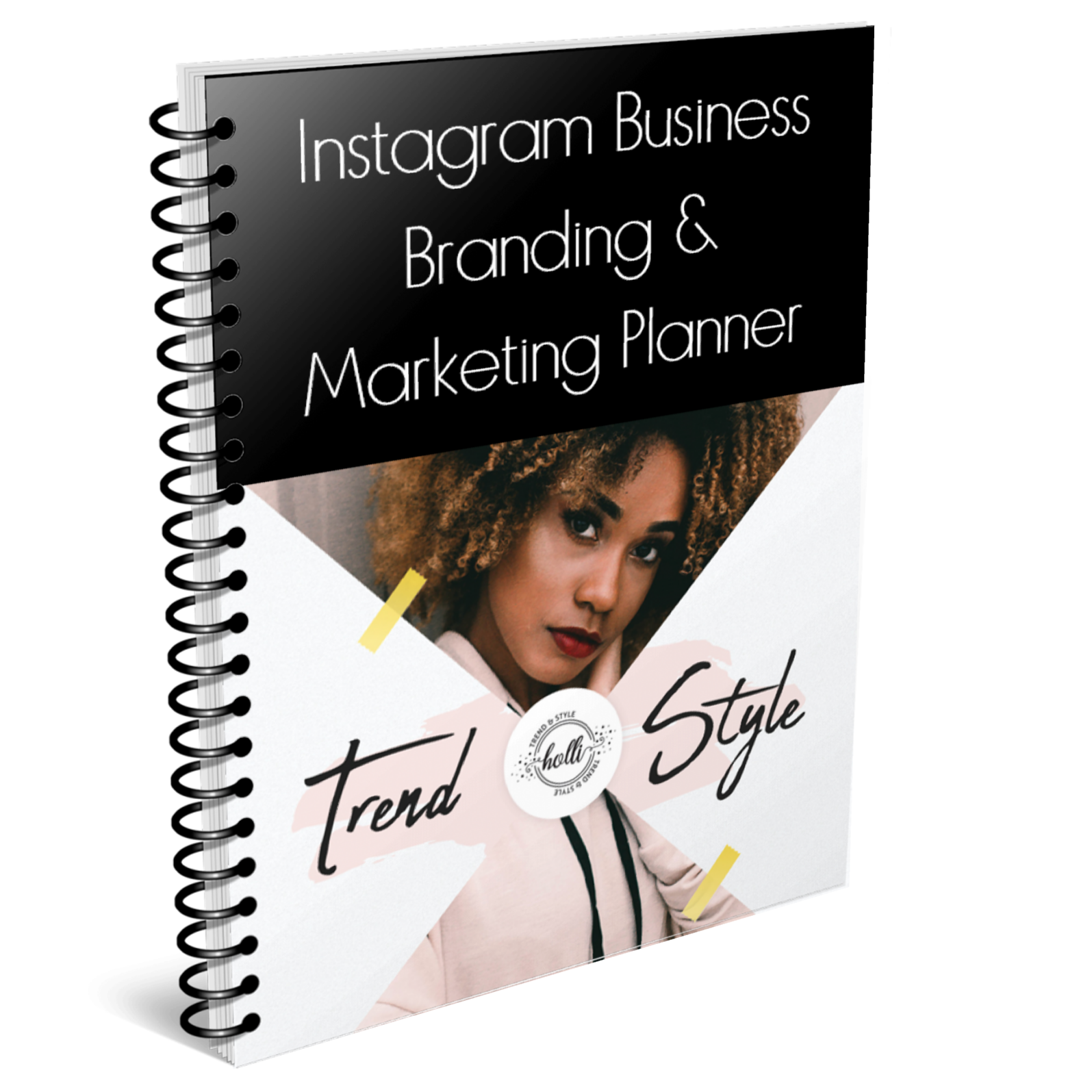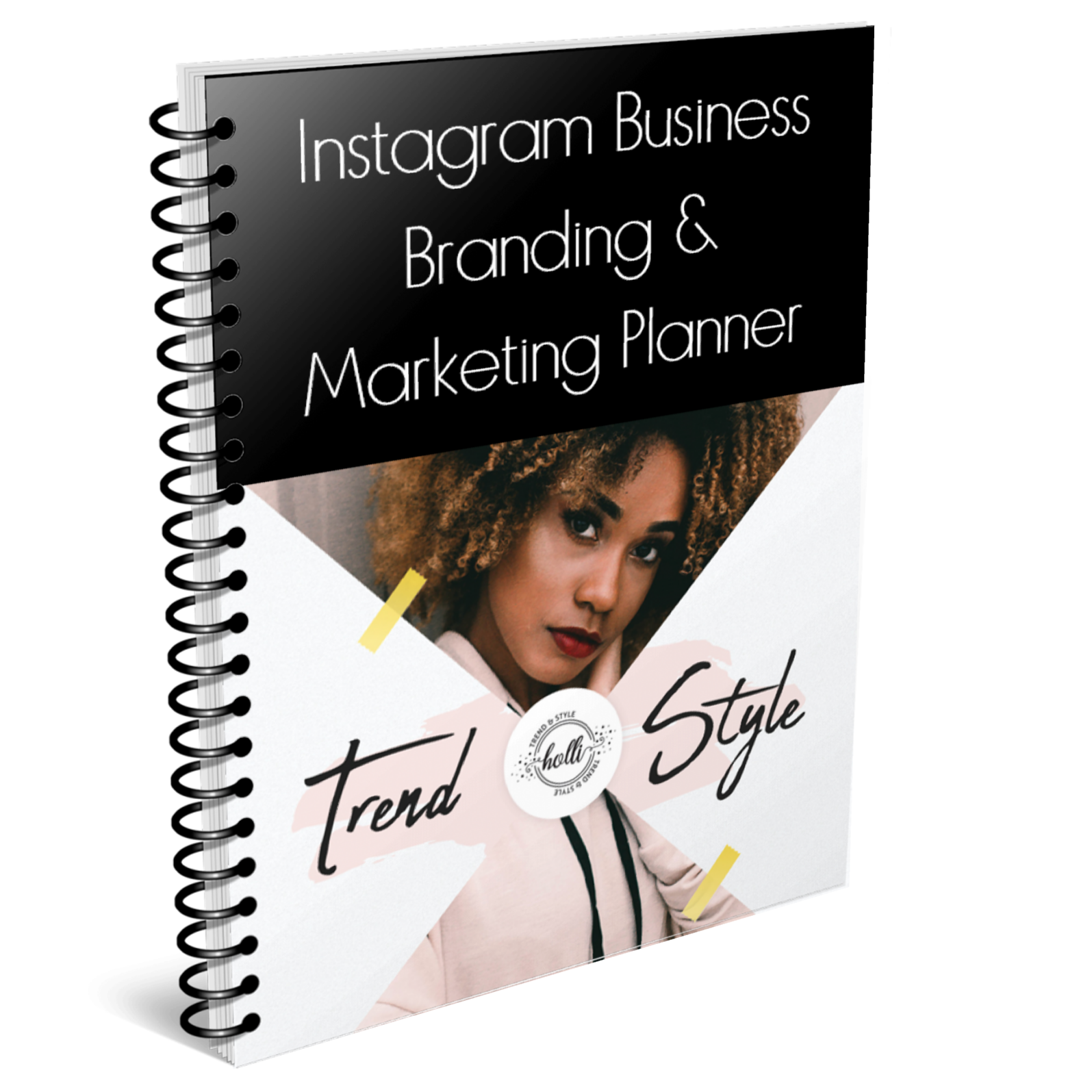 READY TO GET YOUR BUSINESS UP AND RUNNING USING INSTAGRAM?
Instagram can be such a powerful tool for your business. Build, manage, and scale your online business using Instagram. But like any social media platform, you do have to use it AND you have to be really, really consistent with what you put out. With the Instagram Business & Marketing Planner, you can get up and running in no time. 
This step-by-step planner covers:
Step 1: Optimize Your Instagram Profile

Exercise: Create Your Instagram Profile

Step 2: Start Growing Your Community

Exercise: Find Your Ideal Dream Clients
Exercise: Find Your Top 10 Influencers

Step 3: #Instagram #Hashtags #Matter

Exercise: Find Your Hashtags

Step 4: Develop Your Brand Strategy

Exercise: Define Your "Be You" Brand

Step 5: Start a Conversation or Join One

Exercise: Plan Your Conversational Style

Step 6: Create Intentional Posting Strategies

Exercise: Use Stats and Insights to Develop an Intentional Posting Strategy
Exercise: Plan Out Your Instagram Posts Using Insta-Grid™

Step 7: Build Buzz With a Contest, Challenge or Giveaway

Exercise: Plan an Instagram Contest

Step 8: Consider Using Paid Instagram Ads

Exercise: Plan Your Instagram Ad Campaign