The Easy Start Business Budgeting Planner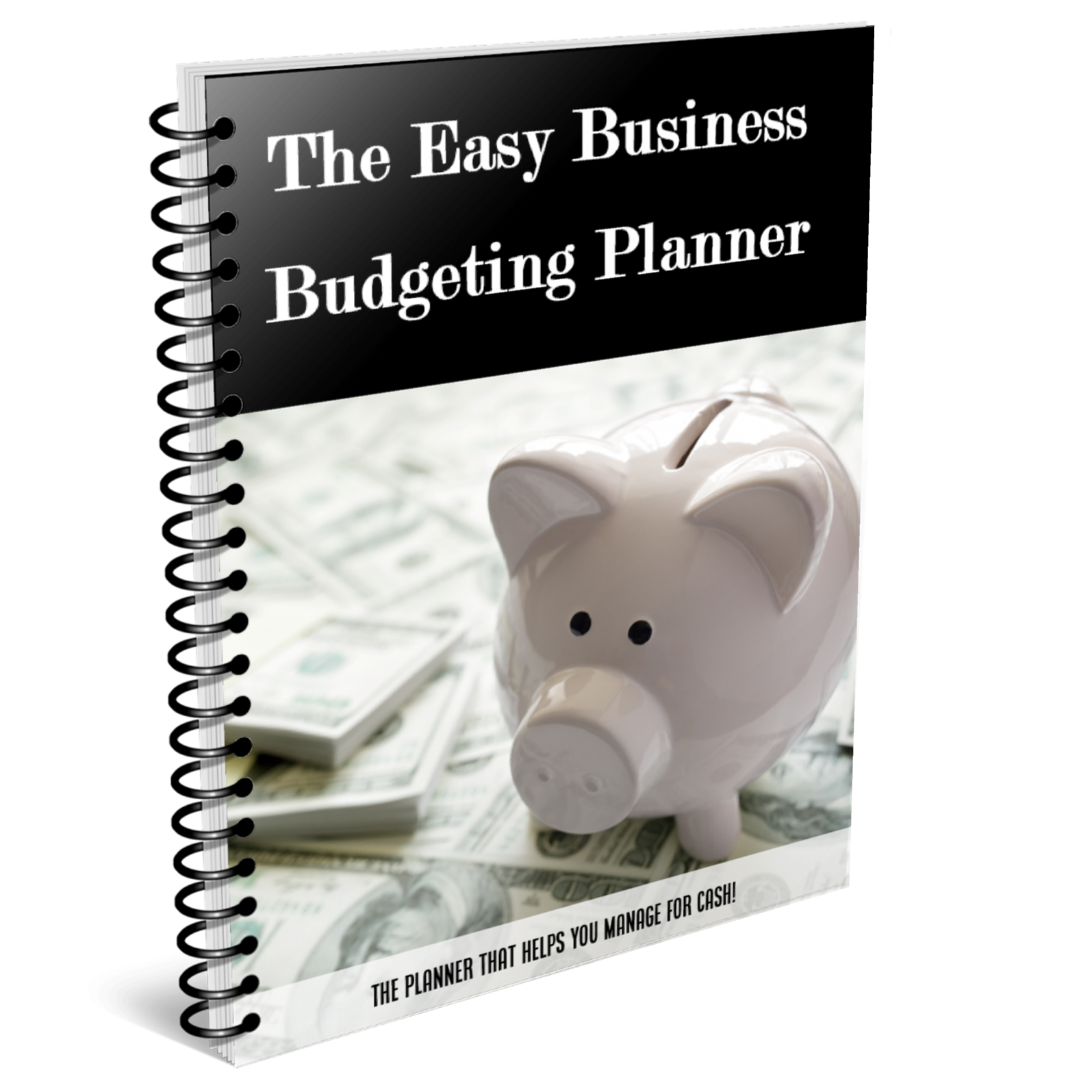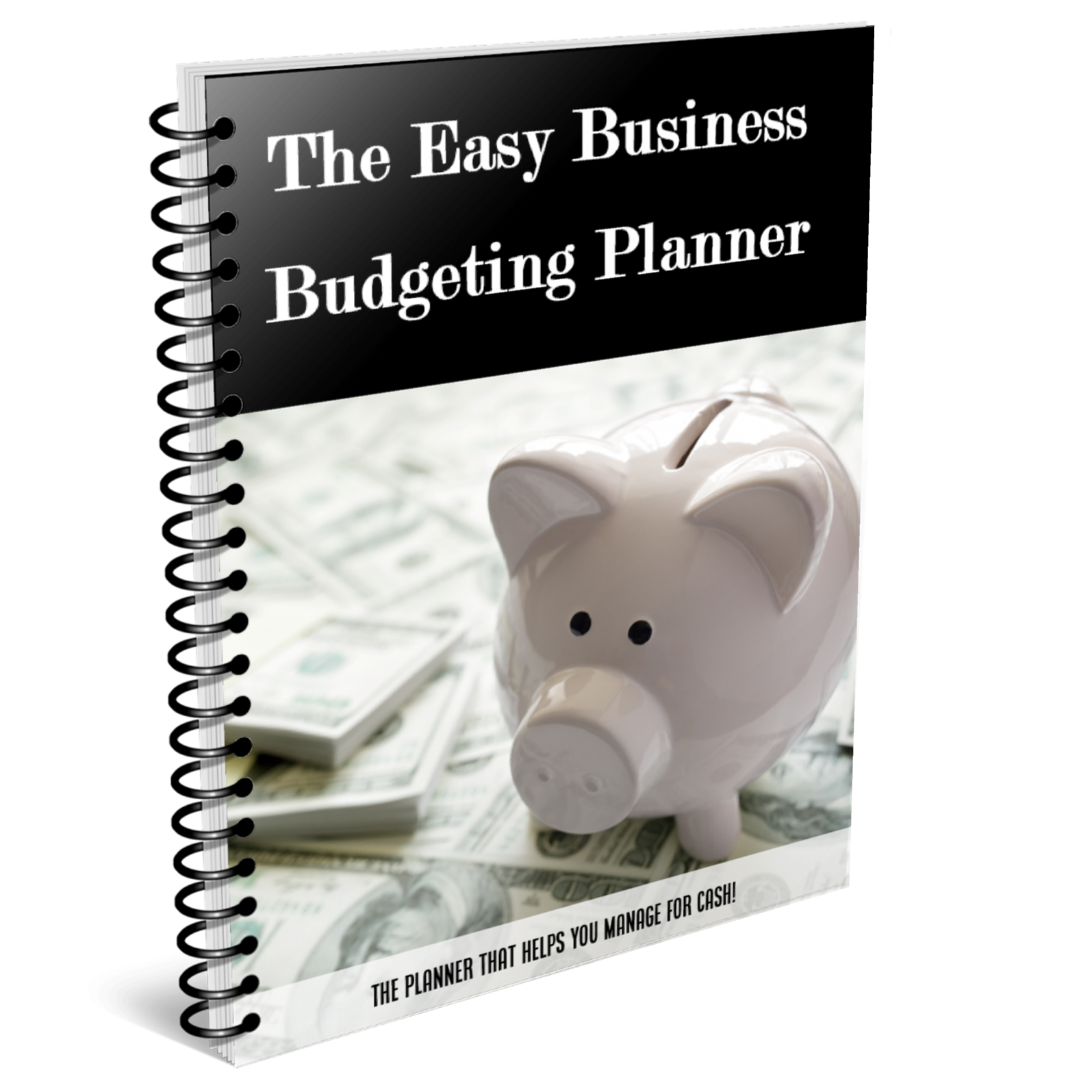 STOP STRUGGLING WITH YOUR MONEY! Ask nearly any small business owner and they'll all tell you they hate budgets and bookkeeping. But believe it or not, budgeting for your business is sexy and brings peace of mind, especially when you can manage for cash.
So instead of always worrying that you don't have enough money, use The Easy Start Budgeting Planner to help your think and work through a plan for building a financially healthy business that will bring joy to you and to others.
This planner walks you through 8 critical steps for creating a budget that works for you and your business.
Step 1: How to Get Comfortable With Money
Step 2: How to Set Clear Financial Goals
Step 3: How to Track All Things
Step 4: How to Keep a Money Journal
Step 5: How to Get Real About Your Income
Step 6: How to Create a Decision-Making System
Step 7: How to Plan Your Long-Term Goals
Step 8: How to Create Your Budget
BONUS EXERCISE: Track Your Expenses for the Next 30 Days