Unleash The Power Of Facebook Groups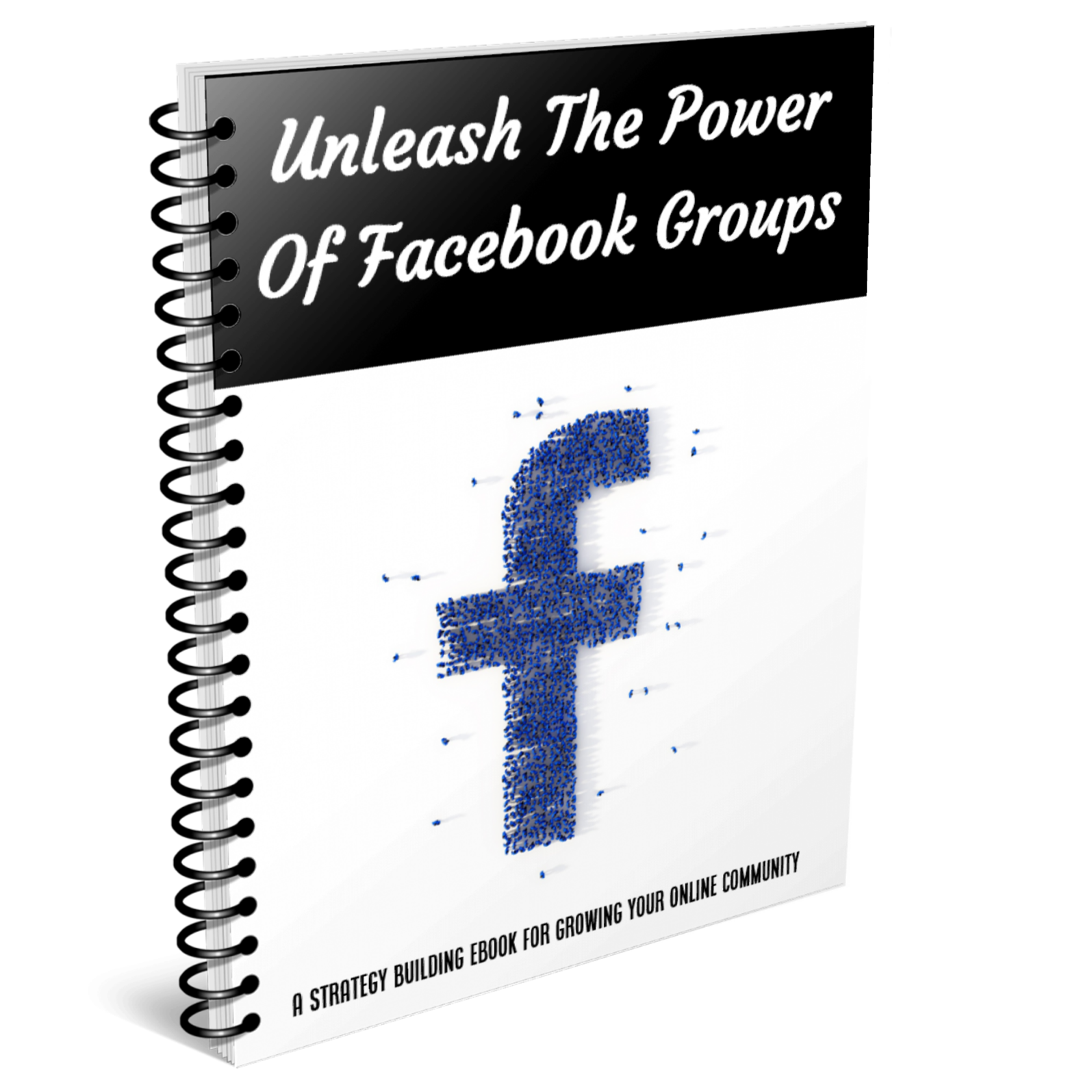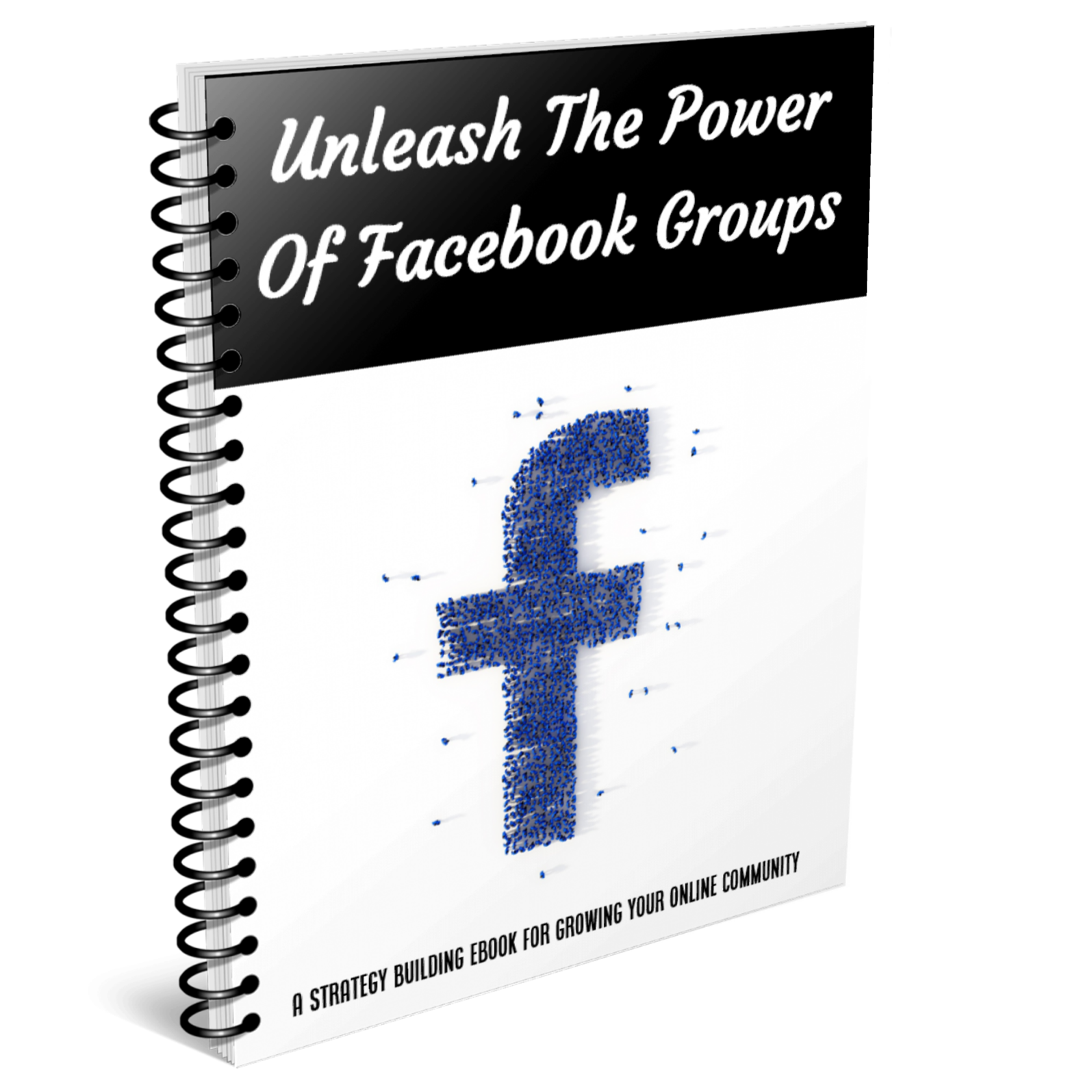 BEEN THINKING OF STARTING A FACEBOOK GROUP?
Facebook groups provide among the most powerful and effective ways to build trust, authority, loyalty, and rapport with potential prospects and customers. In fact, over one billion people use Facebook groups every day. Creating a Facebook group is one of the best forms of target marketing for your business. Grab this ebook and learn how to implement this powerful marketing tool.
Here is what is covered in this ebook:
Chapter 1: Why You Need a Facebook Group
Chapter 2: More Uses For a Facebook Group
Chapter 3: Creating Your Facebook Group, Step by Step
Chapter 4: Advanced Features, Tools, and Settings
Chapter 5: How To Grow Your Facebook Group
Chapter 6: How To Combine a Facebook Page and Group
Chapter 7: What to Post and How to Engage
Chapter 8: How To Manage Your Facebook Group and Maintain Regular Content